About Uzumaki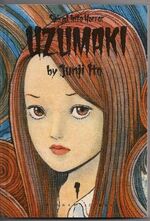 Uzumaki (うずまき, lit. Spiral) is a horror manga written and Illustrated by Junji Ito, and serialized in Shogakukan's Big Comic Spirits.
The story concerns the inhabitants of the small Japanese town of Kurôzu-cho that seems to be cursed by supernatural events surrounding spirals. Many people become obsessed or paranoid about spiral shapes, which starts resulting in several gruesome deaths.



Read more...
Featured Video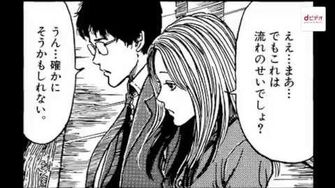 Poll
Do you want Uzumaki to be adapted into an anime series?
Trivia
Did you know that Junji Ito makes a cameo in the film adaption of Uzumaki?
Create a new page
Enter the title of an article in the box and click Create new article.
Ad blocker interference detected!
Wikia is a free-to-use site that makes money from advertising. We have a modified experience for viewers using ad blockers

Wikia is not accessible if you've made further modifications. Remove the custom ad blocker rule(s) and the page will load as expected.